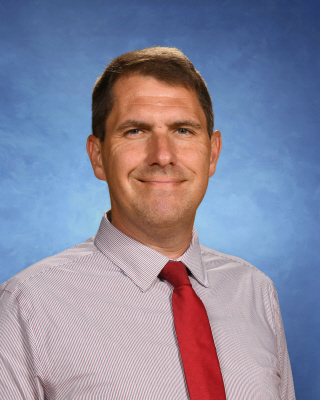 Mr. Mike Keehn,

Technology Coordinator




Parents and Students: if you have any questions about Chromebooks

, ProgressBook, Meals Plus, Final Forms, Remind, or any other technology issue please

send me an e-mail or call me at (419) 659-5090.







---
One to One

Click here for information and documentation on the Chromebook Device Program for the 2022-2023 school year.

Final Forms
Click here for information about Final Forms
ProgressBook
Creating a new parent ProgressBook account and linking students
Student Troubleshooting Help
When I try to print I do not see any printers to select, how do I get them to show up?
When I print, part of my document is cut off. Can I fix that?
Pages aren't loading correctly or aren't loading at all, what is causing that?
Apps aren't working or I'm getting random errors, how can I update my Chromebook to fix that?
A blank white box is appearing on my screen. How do I fix it?
The content in my Google Doc/Slide/Sheet is gone or my file is missing completely! How can I get it back?
My mouse cursor disappeared and I can't use my Chromebook. How do I get it back?